Senior Member


Joined: Tue Jun 20, 2006 6:57 pm
Posts: 359
Location: Stuttgart, Germany
So heres the stereo I was talking about I finally got it in. A max of 2800watt and rms is 1200Watts.

So heres what its got:
4- 6 1/2 speakers (Kennwoods in back Pioneer in front for now),
2- 12" subs (DS12E Crunch Drive series Fat Boy)
2- 2Channel Amps (JVC 5500 series)
1-4Channel Amp(JVC 5700 series)
1-3Farad capacitor(Alphatec)
1-12 disc CD-changer(JVC MP3 model)
1-JVC headunit(touch screen)

Thats all I can think off for right now. So what do you think? I still have to think about the setuo on the 4-channel. Need something more for midtones.
Attachments: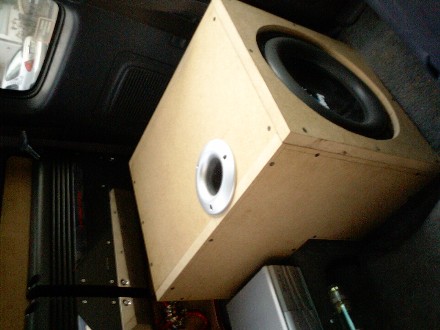 box.jpeg [ 35.85 KiB | Viewed 2148 times ]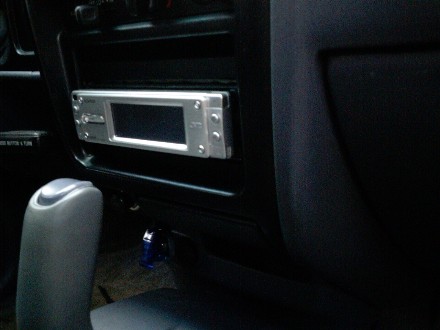 dash.jpeg [ 26.94 KiB | Viewed 2145 times ]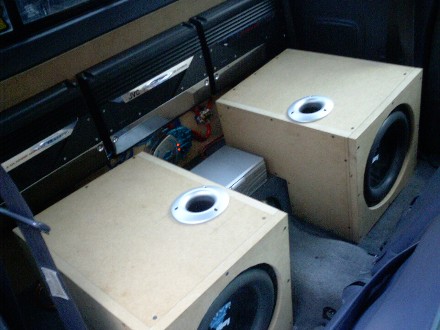 setup.jpeg [ 39.52 KiB | Viewed 2146 times ]